Leicester's quest to bounce back immediately from the home loss to Newcastle got a slight boost after Lee Probert was announced as the referee for their next fixture against West Ham at the London Stadium.
The Foxes have a wonderful recent record under Probert- they're unbeaten in their last eight games across all competitions under him, and last suffered defeat back in 2014.
Leicester's record under Lee Probert in the current 2018/19 season
Leicester 2-1 Brighton
Chelsea 0-1 Leicester
Cardiff 0-1 Leicester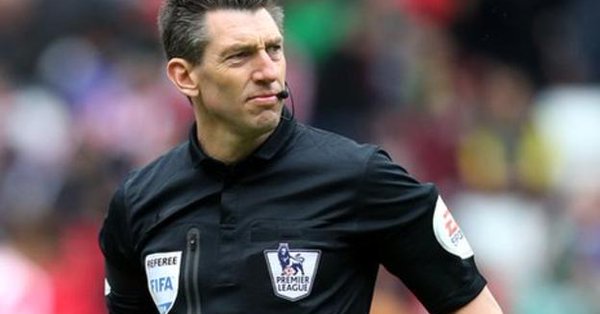 (img via Twitter)
The Hammers are a woeful travelling side, although as pointed out by West Ham United Blog, they've should've won at Old Trafford last weekend against Man Utd.They're however a good side at home- that 2-0 loss to Everton was an aberration, and not the norm, and Leicester should expect a tough fight at the London Stadium with its new revamped capacity.
All three 18/19 season victories under Probert, including that fantastic win at Stamford Bridge against Chelsea, were won by the margin of a single goal.