It would probably be the most Leicester City thing ever- a kit switch done and shirt already on sale across the pond, but no official announcement made in the UK.
And that's precisely what seems to have happened, with the Foxes allegedly set to swap Puma for Adidas. Wolves have done the same, announcing a four year deal after earning promotion to the Premier League.
Here is a pic of that rumoured Leicester City Adidas, via the Football Kit News site. We must admit that it looks simple, but very nice!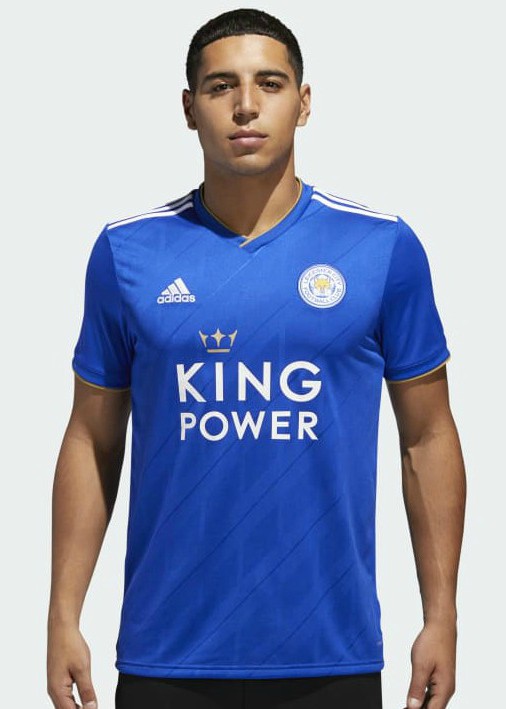 (via footballkitnews.com)